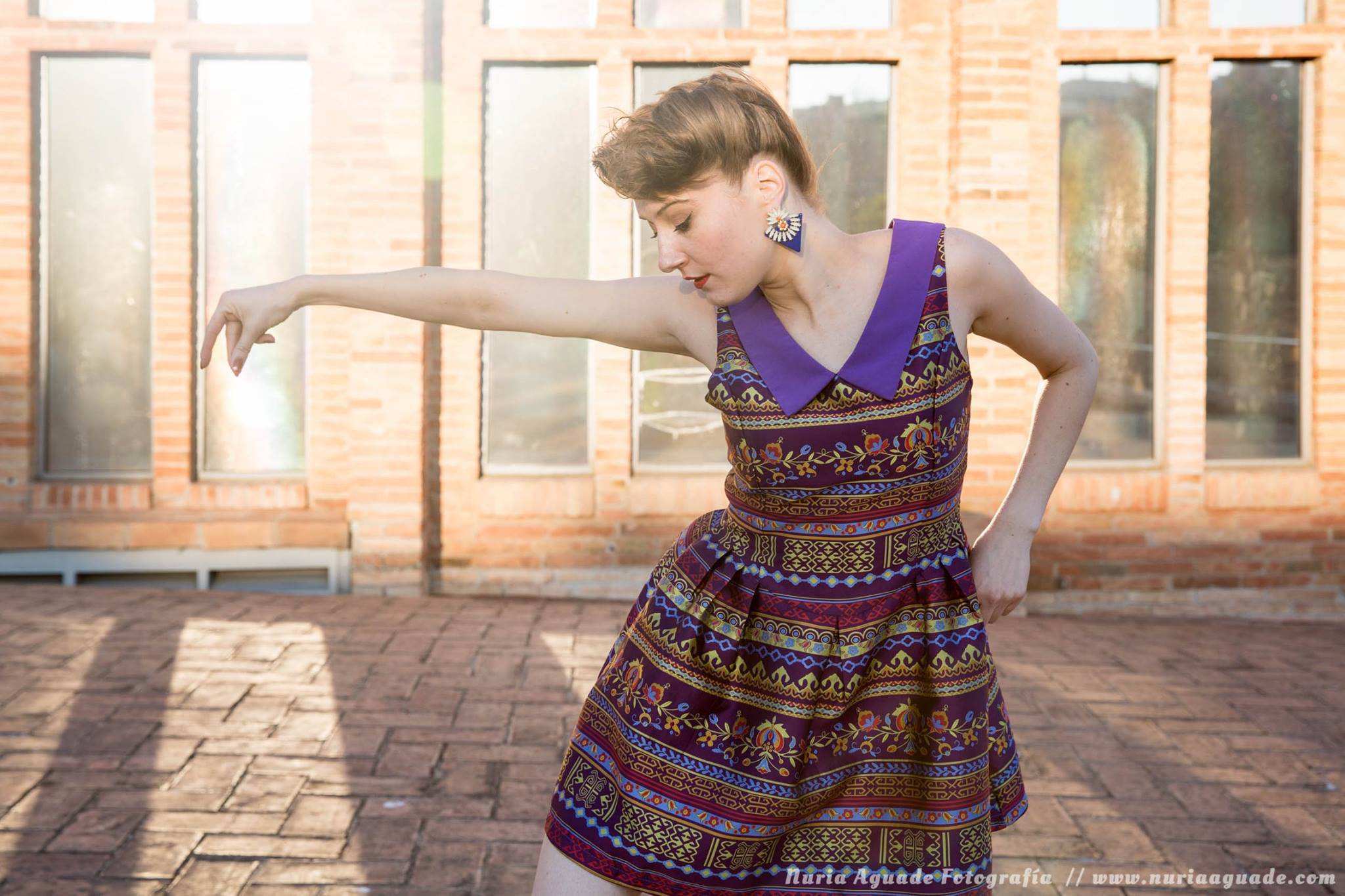 Dances Lindy Hop , Solo Jazz , Tap .
Pamela Gaizutyte
Vilnius, Lithuania
Humorous and dynamic, keen, full of heart and a touch of the anarchic, Pamela was spellbound by Lindy Hop energy and community at the age of sixteen when she started her first classes at Lindyhop.lt Club in Vilnius. Despite her young age Pamela has already brought herself to light constantly learning anything related to dancing, be it music, psychology or anatomy. As a dancer Pamela cherishes individuality and freedom. For her Lindy Hop is not as much about impeccable technique as it is about musicality and awareness. As a teacher she shares her values and encourages people to find their own way of dancing: "Learn to be ok with the way you are and how your body moves. It's all about you." Nietzsche once said "You need chaos in your soul to give birth to a dancing star". By Migle Ravnialicevaite
Show more
On LindyPlus since December 2016.