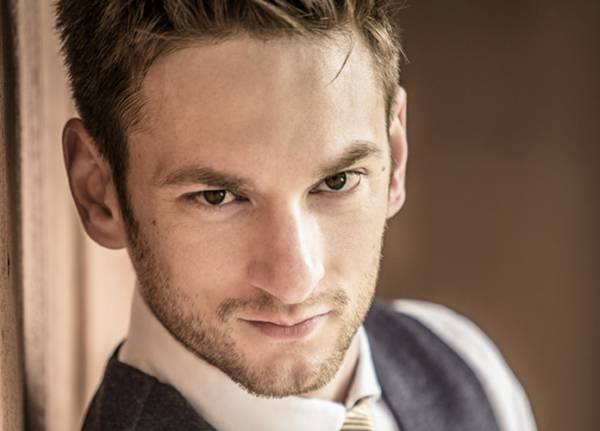 Dances Lindy Hop , Solo Jazz .
Michael Jagger
New York City, United States
Michael, a full time dancer in NYC, brings an exuberant energy and joy to every project, whether it's teaching classes worldwide or performing in renowned theaters. With his partner Evita Arce, their combined resumes span the globe from Dubai to the UK, Sweden to Australia! Evita and Michael were the featured Lindy Hop couple in the 2008 Japan Broadway tour of SWING! They have performed at The Rose Theatre and The Kennedy Center with Wynton Marsalis and The Jazz at Lincoln Center Orchestra.
Show more
On LindyPlus since December 2016.