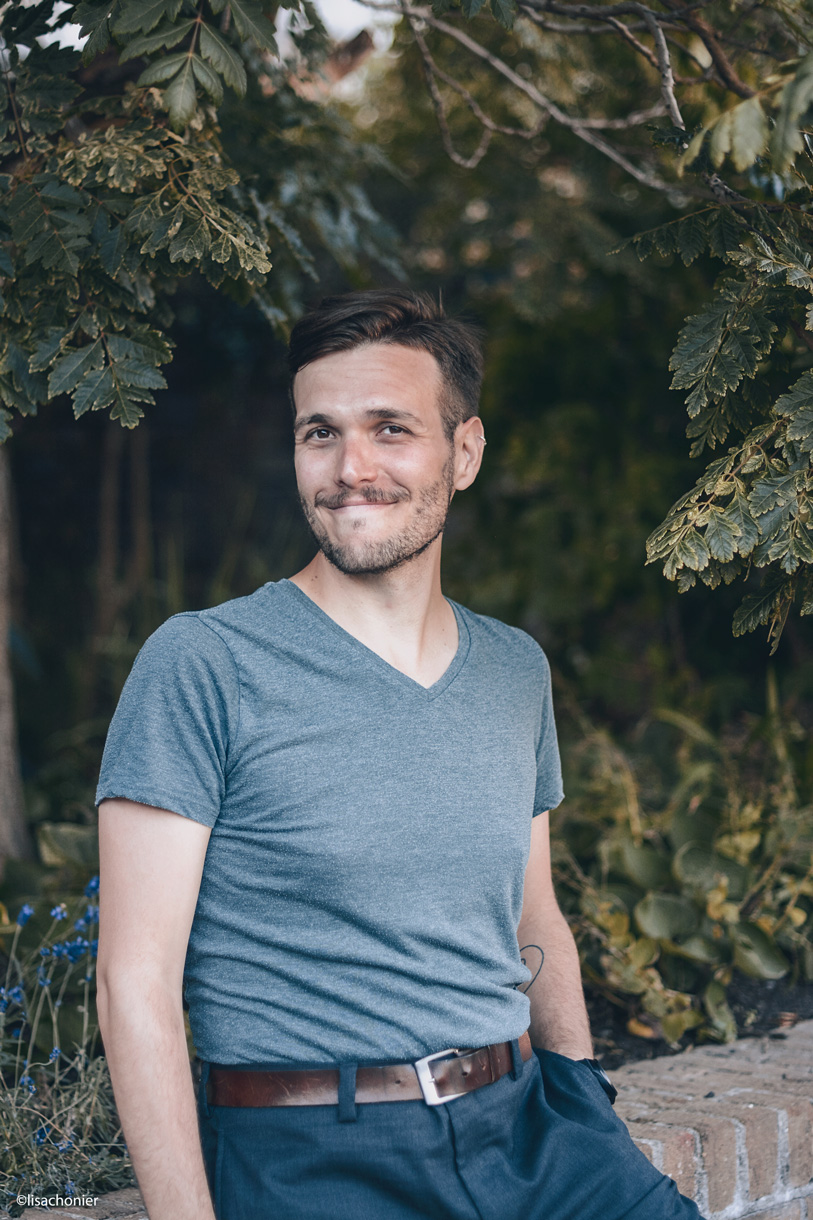 Dances Lindy Hop , Solo Jazz , Balboa .
Javier Sanmartin
Dublin, Ireland
Teaching at Swing By
Native from Valencia (Spain), it was there where he attended his first "Clandestino" thanks to local friends. He immediately knew he wanted to dance Lindy Hop. His career as an engineer took him to Madrid where he finally tried his first triplesteps, developing later an interest in other vintage dances. He's based in Dublin since 2016 from where he continues to attend festivals around the world and teaches regularly.
Show more
On LindyPlus since August 2018.