This year's Crossover Istanbul will take place between May 3, 2019 - May 5, 2019 in Istanbul, Turkey.
945 people are interested in this event.
Swinging melodies for your feet, once more in istanbul! After an amazing first year, we're excited to see you here for the second edition of Crossover istanbul. Istanbul is a city that holds both Asia and Europe inside. We walk around different worlds on daily basis, we cross bridges, take something from every culture we touch and make a new, tempting potion. Let's cross over new ideas and dance them out!
In the parties, you will be able to dance to and many more amazing musicians and DJs.
Crossover Istanbul is organized by Istanbul Lindy Hoppers.
To learn more about Crossover Istanbul check out the tabs above or Complete Festival Details below.
| | |
| --- | --- |
| Festival Name | Crossover Istanbul |
| Current Edition | 2019 |
| City | Istanbul / Turkey |
| Dates | May 3, 2019 - May 5, 2019 |
| Event Type | Workshop |
| Registration Status | Open |
| Event Website | CI's Website |
| Facebook Event | CI's FB Event |
| Organized By | Istanbul Lindy Hoppers |
Source of Information
LindyPlus Crawler
Last Update
Feb. 12, 2019
Ownership Status
Event Claimed & Verified
Account Type

Business

LP Functions

Free LP Listing
Enabled Information Update
Enabled Follow & Like Event
Enabled News Posting
Reviews

Taking Registations (Requires Business)
Taking Payments (Requires Business)
Advanced Admin Tools (Requires Business)
Automated Waiting List (Requires Business)
No event extras information is available for Crossover Istanbul.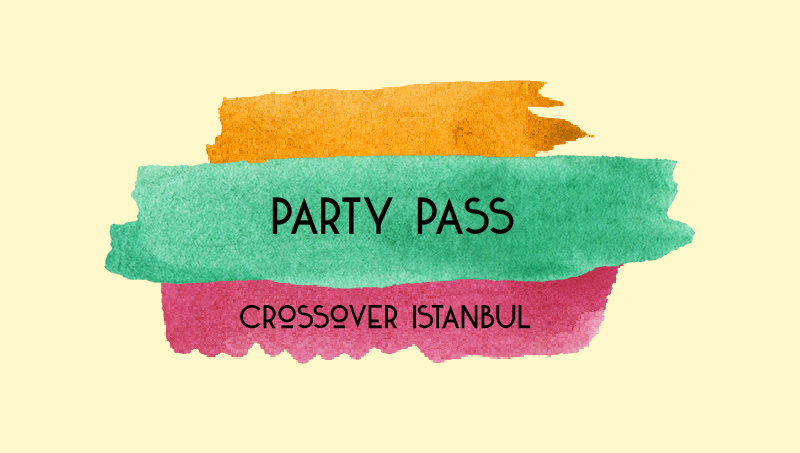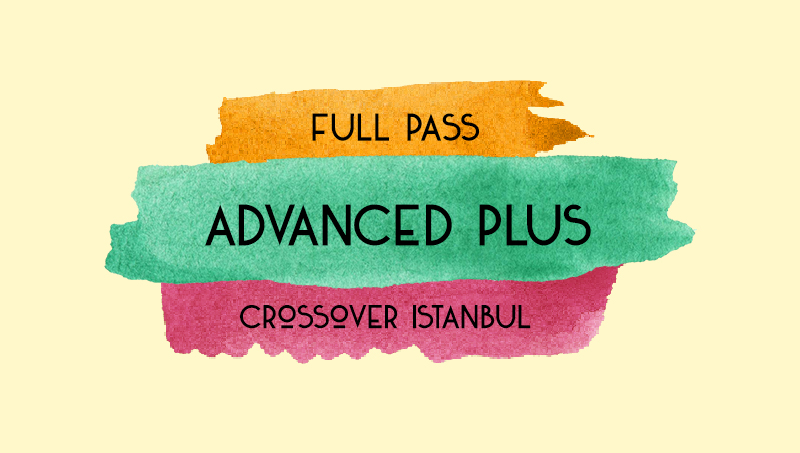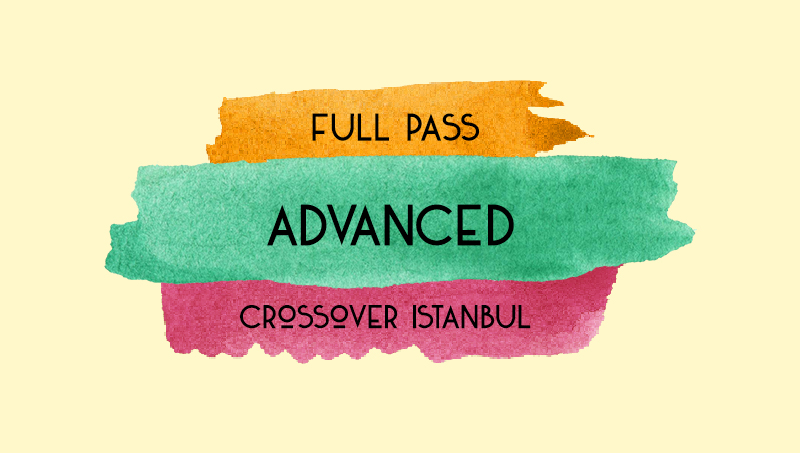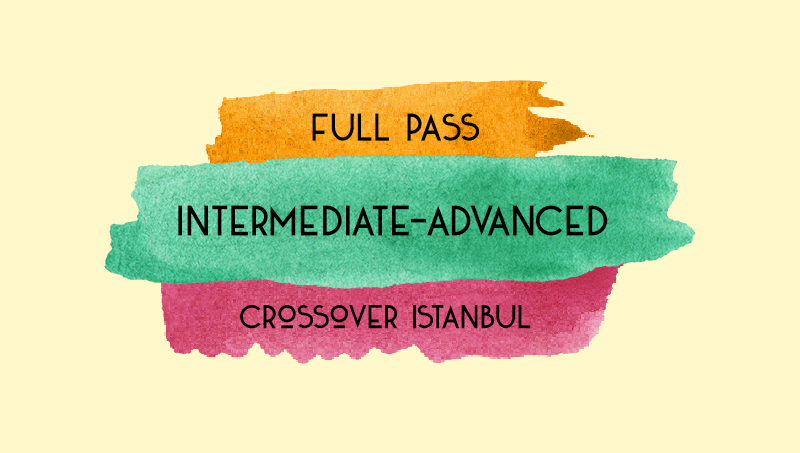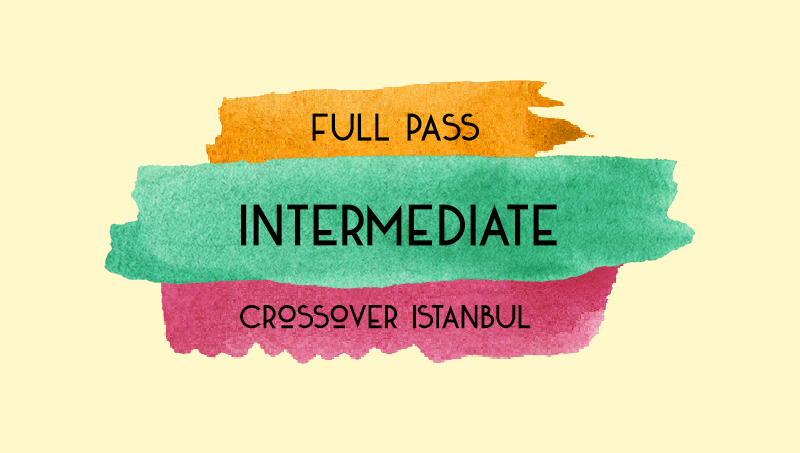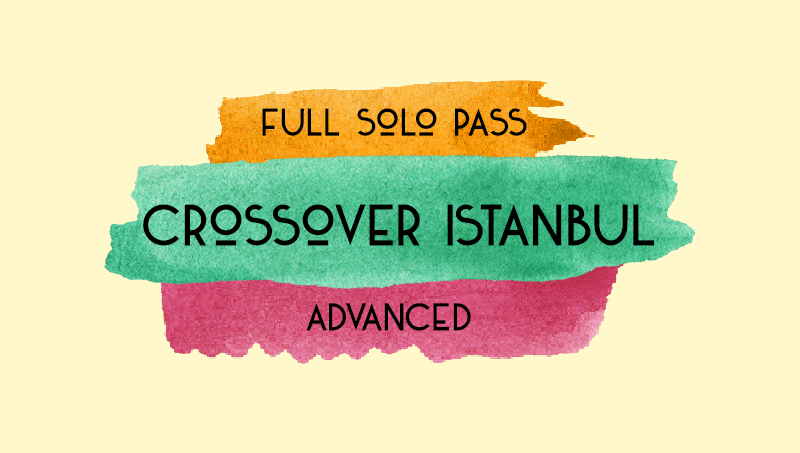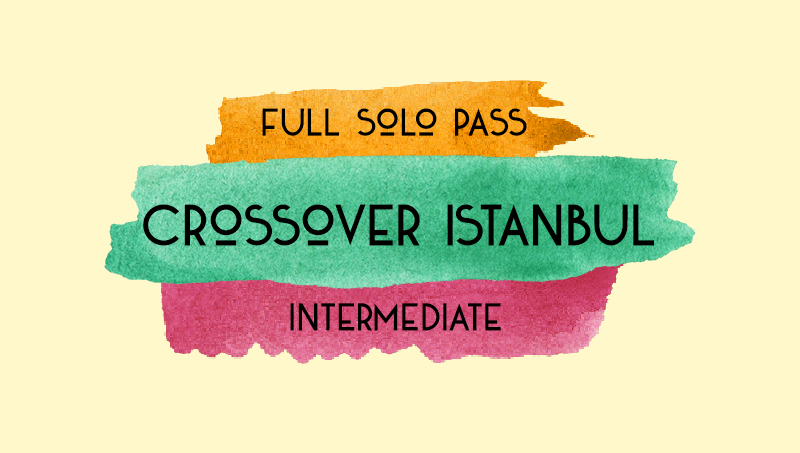 Down below you can find the teachers of Crossover Istanbul.
Band information for Crossover Istanbul isn't available (yet).
Down below you can find the MCs of Crossover Istanbul.
| MC Name | City | Country | Profile |
| --- | --- | --- | --- |
| The Might A. | London | United Kingdom | Profile |
Down below you can find the Special Guests of Crossover Istanbul.
| Special Guest | City | Country | Profile |
| --- | --- | --- | --- |
| Global Swing Broadcast | London | United Kingdom | Profile |
4.68/5

100% of participants recommend
Ratings Based on 2 Verified Reviews
Average ratings
4.35
Workshops
5.00
Teachers
4.35
Parties
4.75
Live Music
4.35
Dance Quality
4.65
DJ Music
5.00
Value for Price
Public Reviews

4.8
by Çağıl
from London, United Kingdom

Highly Recommend
for Everyone
A must attend event
Posted Feb. 8, 2017
CrossOver Istanbul was fantastic. I enjoyed every moment of it. The quality of classes was very high. Teachers with Swedish and British influence with a mix of French and Brazil were top of their class. All taster teachers were in the dance floor, dancing until 4-5am making the atmosphere so cool. Hornsgatan Ramblers was awesome as always. Djs Dr A. , Franky Doo and Big B was booming. Also the venues, one was oriental even for locals and another was super hip, made the dancing much more enjoyable. A super cool experience, can't wait for the next edition!!
4.5
5.0
4.5
4.5
5.0
4.5
5.0

4.6
by Alihan
from Dublin, Ireland

I Recommend
for Everyone
My Review for Crossover Istanbul
Posted March 18, 2018
Easily reachable and nice venues coupled with amazing teachers throughout the world and incredible live music. This event was one of the highlights of 2016 for me.
4.2
5.0
4.2
5.0
4.3
4.2
5.0
Workshops
Teachers
Parties
Live Music
DJ Music
Dance Quality
Value for Price
Recommendation
Title
Comments
News & Announcements from Crossover Istanbul
Crossover Istanbul hasn't posted any news/notifications yet.
Like or Follow Crossover Istanbul to get event's updates.
Crossover Istanbul Event Discussion