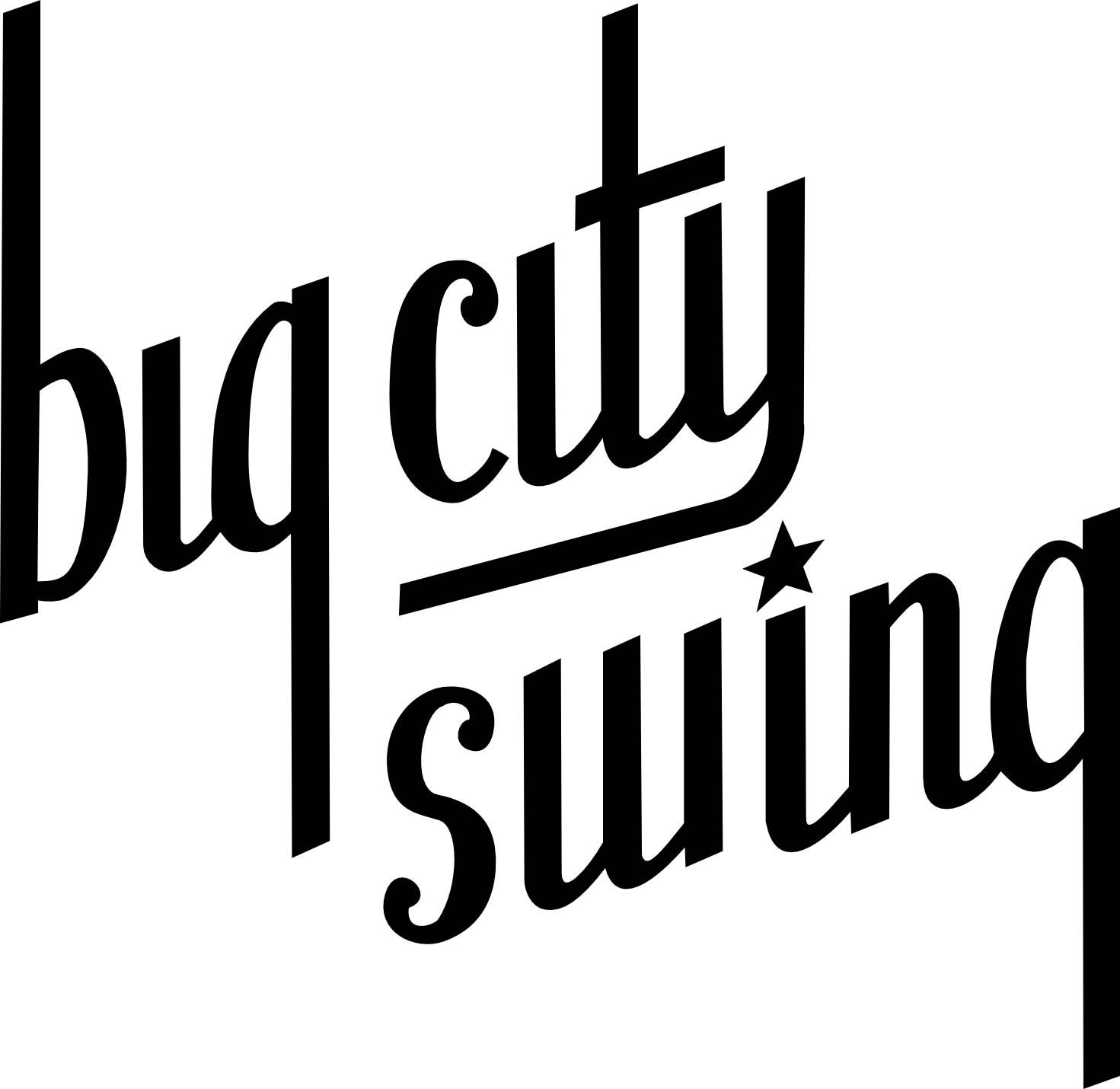 From Swing to Charleston to Jitterbug to Lindy Hop, we honor the past while bringing partnered dancing into the future. BCS offers group classes, workshops and private instruction for adults of all levels. Courses are taught by our seasoned instructors and new classes are available monthly.
Tweet
Latest News from Big City Swing
Big City Swing hasn't posted any news/notifications yet.
Follow Big City Swing to get school's updates.